Custom High Quality Parts For Engineers and Designers World Wide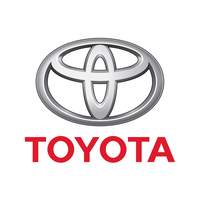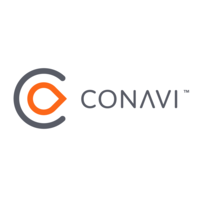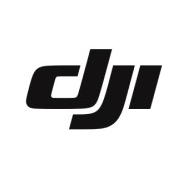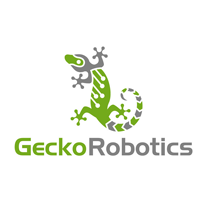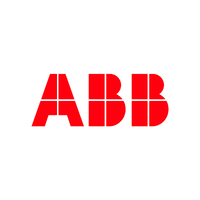 Providing high quality and on demand rapid manufacturing services for custom parts prototyping and production.
Why Choose Proto Expedited?
We can get your projects done fast and in-spec with our in-house facilities. We also have massive network of experienced and reliable manufacturing partners which make us even more competitive on pricing and lead time definitely. Therefore, our capacity is unlimited.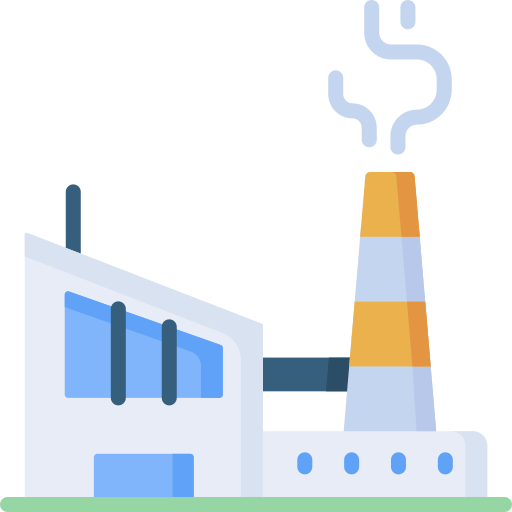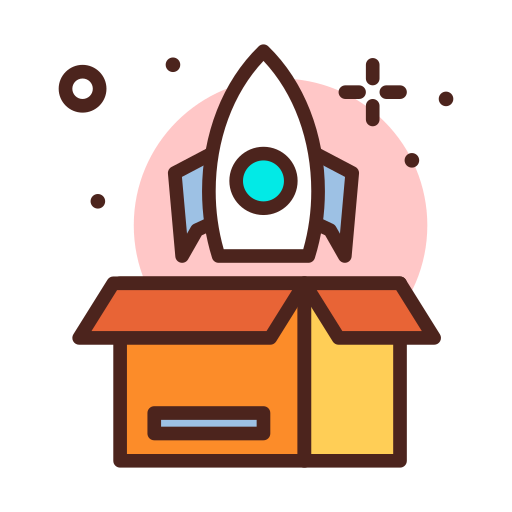 With Proto Expedited's unlimited capacity, experienced engineers and strong capabilities, you're allow to sleep tight at night and receive your prototype and production parts in a short period. No need to worry if your projects can be done before deadline or not.
Quality is always the priority at Proto Expedited. We can provide ISO 9001:2015 certification, SGS, RoHS material certifications and full dimensional report for our customers. We carefully make and inspect every part came out from our machines to ensure you get the qualified parts.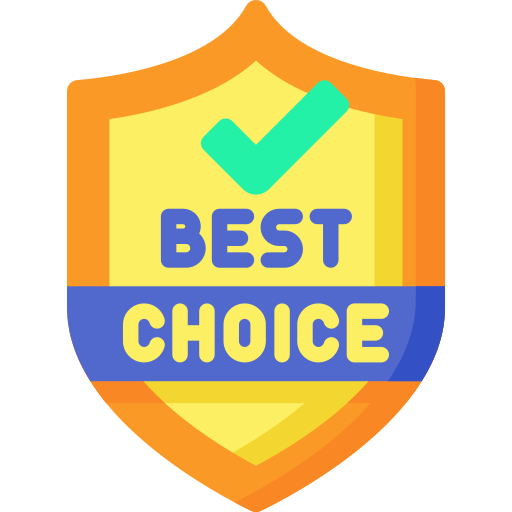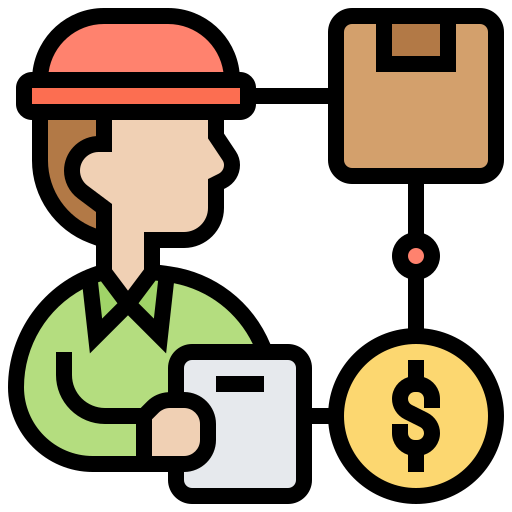 Our experienced and reliable engineering team is always ready to support you by 24/7. You can get our professional suggestions from prototype stage to cost-effective tips and technical support before manufacturing, we've got your back all the way down.
Our Experience In Numbers


STATE-OF-THE-ART MACHINES


Michael T.
Designer at Electronic Consumer Company
"Working with Proto Expedited is the greatest experience I ever have, their communication is excellent and responsive. All the parts we received are exceed our expectation."

Shawn C.
Engineer at Robotics Company
"I must say you guys really help us out with our machined parts when we were facing the budget and lead time issues. I look forward to doing more businees with Proto Expedited!"

James B.
Buyer at Automotive Company
"I've recommended Proto Expedited to all of my colleagues as you always make parts with competitive pricing and fast turnaround, much appreciate for all the quality works."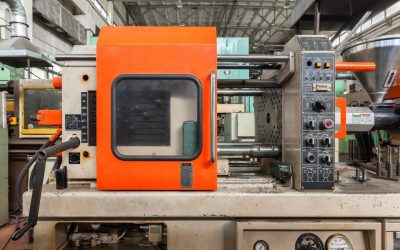 Injection molding is a manufacturing process that used to inject liquid plastic. The part comes...
Let's Quote Your Project!
All your files and information are secure and confidential.