Proto Expedited is one of the best custom parts manufacturers in China. We built our team under the mission of "make custom high quality parts for engineers and designers world wide," along with the cutting-edge technologies and state-of-the-art equipment to ensure your project goes smoothly and successfully. Now matter how complicated your projects are, we're always here to help!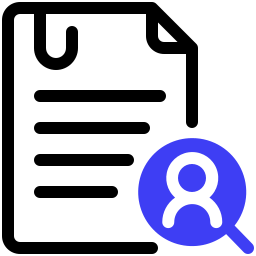 Our Experience In Numbers


STATE-OF-THE-ART MACHINES


What does Proto Expedited do?
Proto Expedited is committed to providing high quality custom parts services in prototyping and low volume production to our customers, including: CNC machining, vacuum casting, injection molding, sheet metal fabrication and various surface finishings.
We offer professional and valuable manufacturing solutions that can help you to get your designs done smoothly. You can sleep tight at night when work with us, all you need to do is let us know what you need and we'll take care of the rest.
2010
We established our very first factory in Shenzhen.
January 1st
2012
We work with some famous Chinese companies like BYD, Huawei and bacame their T1 supplier in China.
April 20th
2015
We built our excellent oversea sales team and start to server global customers. Meanwhile we built relationship with ABB and TOYOTA to make prototype for them.
August 15th
2018
We established and combined a massive network of manufacturing partners which makes us more competitive on priceing and lead time to server our customers.
May 2nd