Proto Expedited's sheet metal fabrication service offers professional and cost-effective solution for your projects. Including bending, punching and laser cutting standard gauge metal for prototype and full-scale production runs. We have many materials and finishes for you to choose to produce quality parts that meet your expectation.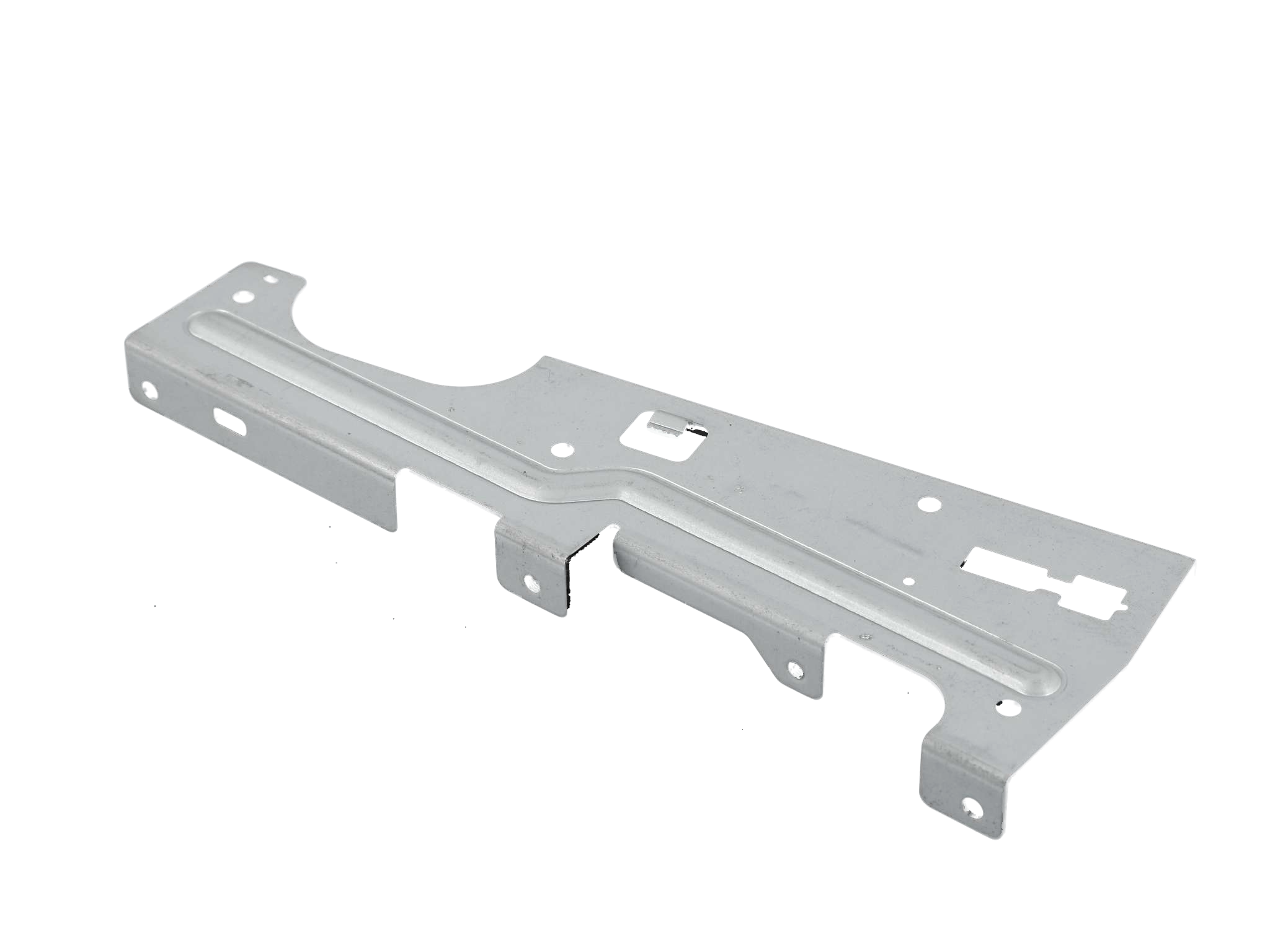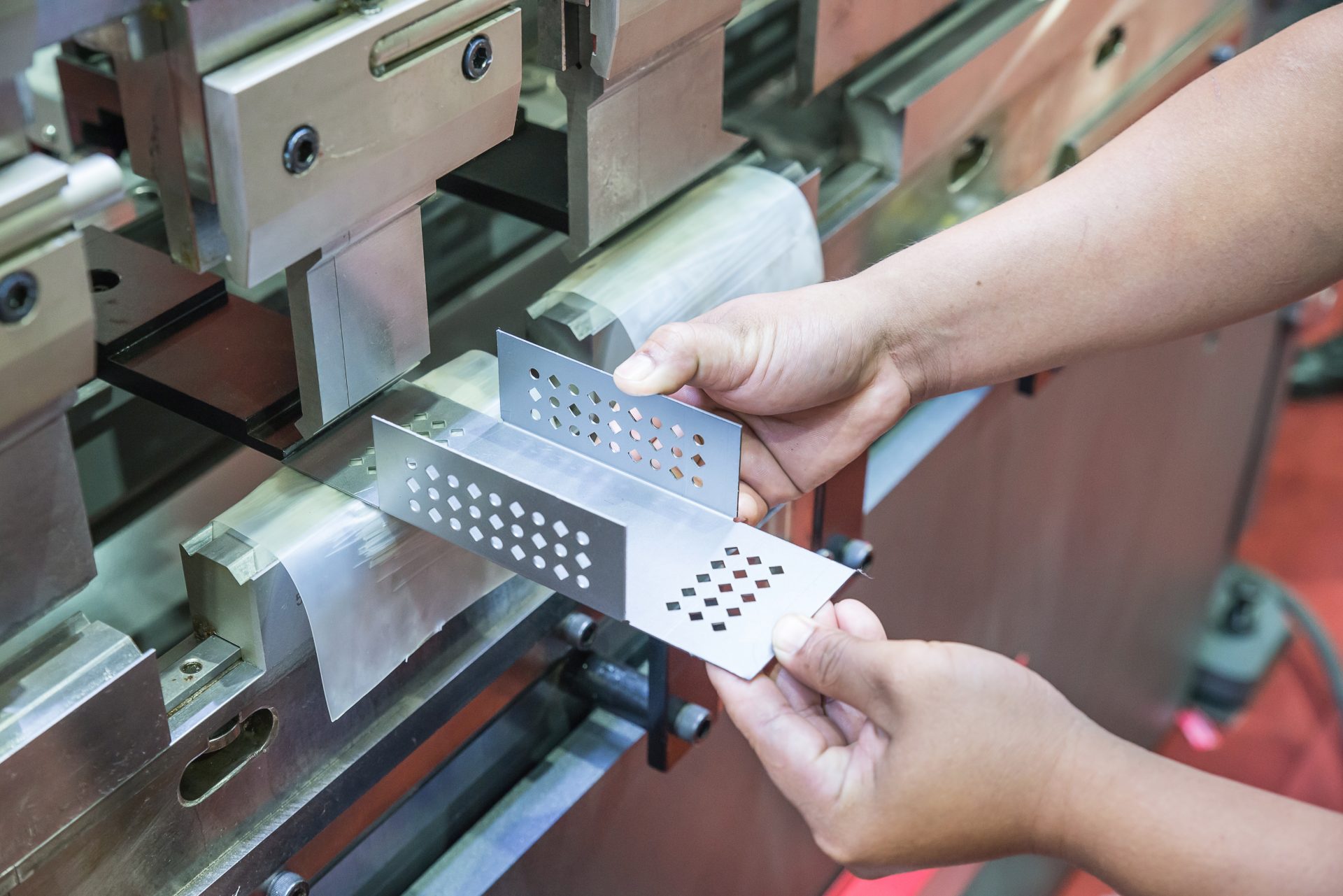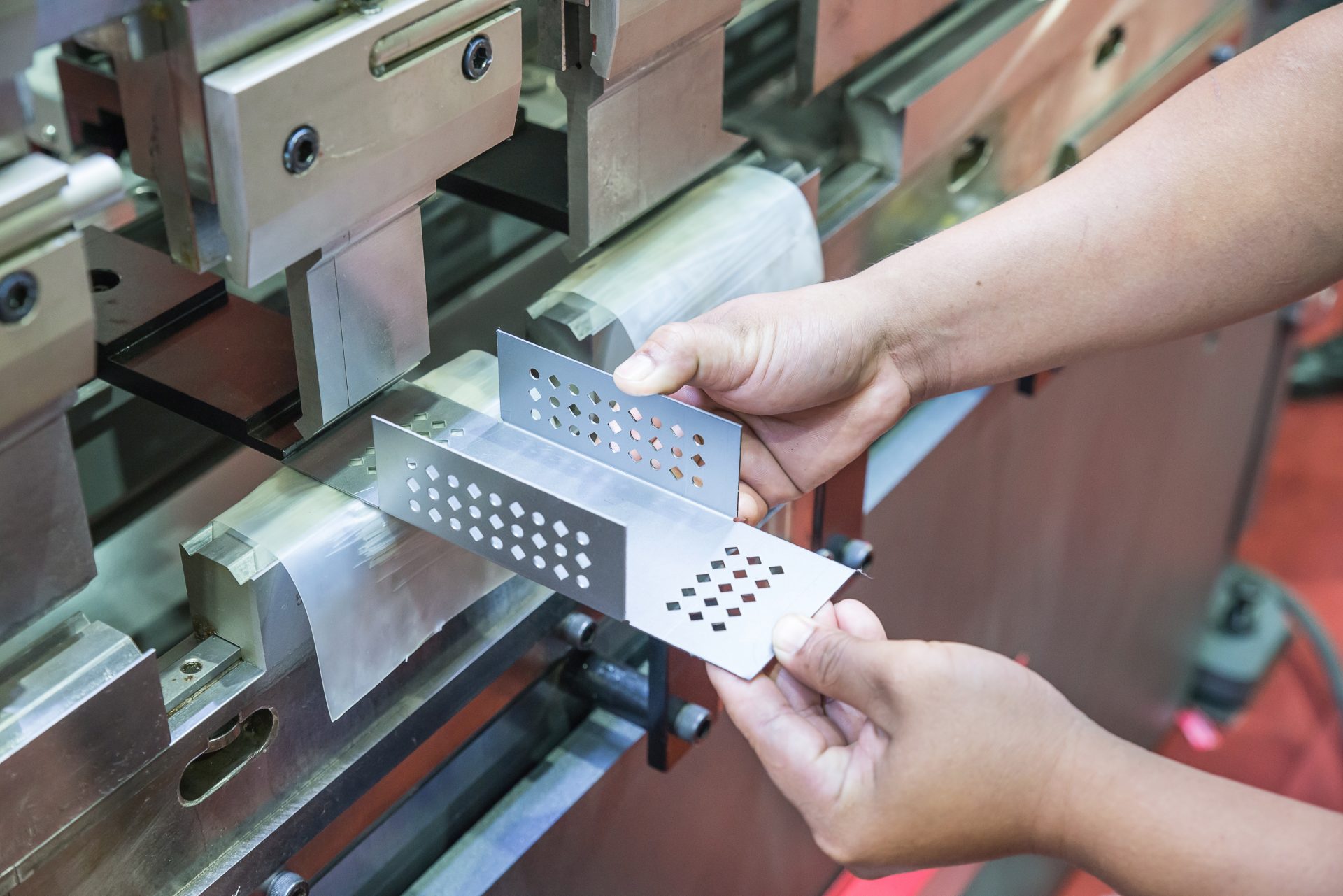 What is Sheet Metal Fabrication?
Sheet Metal Fabrication is a manufacturing process where sheets of metal are cut and folded into functional parts. The thickness of sheet metal is usually between 0.008″ (0.2mm) and 0.25″ (6.35mm).
So-called sheet metal fabrication has several processes that include cutting, bending and punching, it can be used either in tandem or individually.
We usually use heet metal fabrication to create functional prototypes and end-use parts, it's all up to your needs.




Laser cutting is highly accurate and capable of cutting dissimilar thicknesses at the same time. Low heat-affected zone, it can also cut hole diameters under half a material thickness.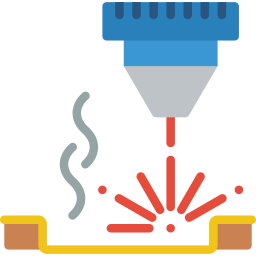 Bending is one of the most common sheet metal fabrication process. We use this method to deform a material to an angular shape.
This is done through the application of force on a workpiece. The force must exceed the material's yield strength to achieve a plastic deformation. Only then can you get a lasting result in the form of a bend.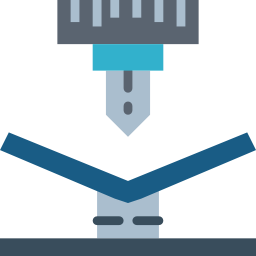 Why Metalworking With Proto Expedited
With the state-of-the-art equipment in our facility, the tightest tolerance we can achieve for laser cutting, CNC punching up to 0.05mm. Metal sheet thickness range from 0.5mm (CNC punching) to 20mm (laser cutting), and maximum size reaches 6000 × 4000mm.
| | | |
| --- | --- | --- |
| Aluminum | Steel | Stainless Steel |
| Al5052 | S235 | SS304(L) |
| Al5083 | S355 | SS316(L) |
| Al6061 | | |
| Al6082 | | |
Available Materials for Sheet Metal Fabrication
Please contact sales@protoexpedited.com if the materials you need are not listed.