We're your best one-stop-shop if you need injection molding service for your plastic parts. Here at Proto Expedited, we can make high quality rapid tooling with aluminum molds as fast as 2 weeks and production molds as fast as 4 weeks.
Whether you need rapid tooling, full-scale production mold with tight tolerances, our experienced engineering team can offer professional and valuable suggestions and solutions from prototype to production stage.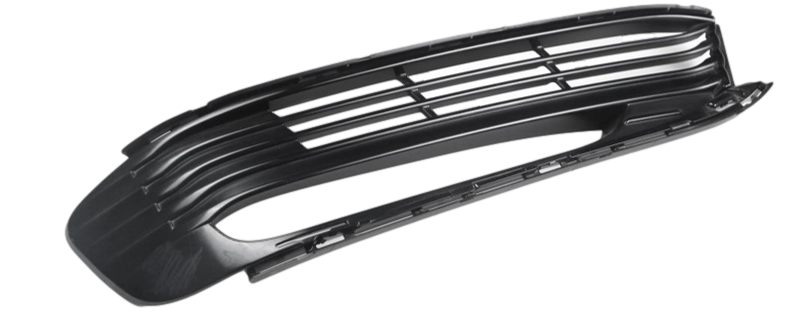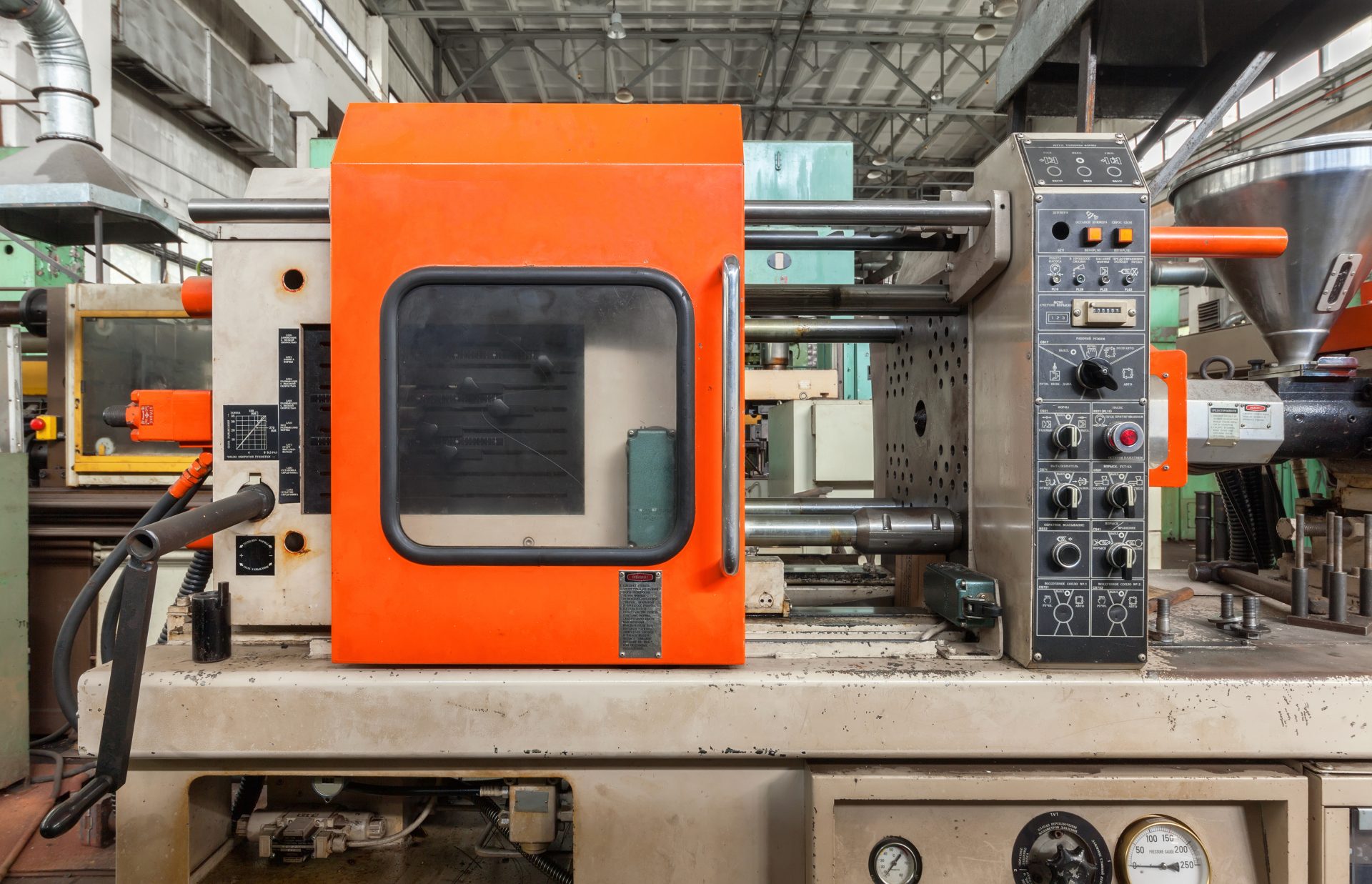 What is Injection Moulding?
Injection molding is a manufacturing process that inject plastic into a metal mold. The parts subsequently cool and are ejected from the mold cavity using pins. Some features like undercuts can also be easily made by using sliding cores.
Injection molding is the best choice for high volume production of plastic parts. We also offer vacuum casting service if you need lower quantity production.






Rapid prototype tooling uses aluminum inserts to make the tool. This method is suitable when you only need small quantity of parts to verify your design, reducing the cost and cut down lead-time to 2 week.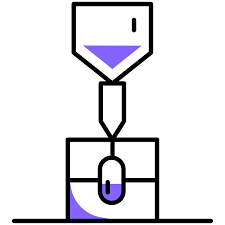 Production tooling is suitable when your parts are ready for full-scale production. Tooling costs are higher than rapid tooling because the tool materials are better steel. The T1 sample is usually as fast as 4 days.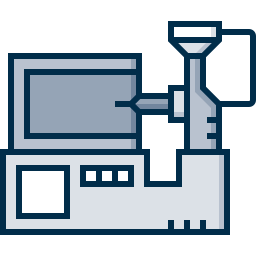 Overmolding uses injection molding to create a part from multiple materials. This process adds an injection-molded layer of material over an existing injection molded workpiece. Multi-material part design are enable by using overmolding.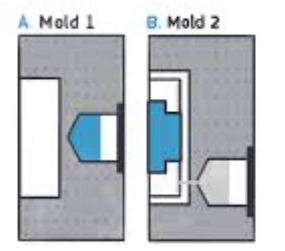 Why Injection Molding With Proto Expedited
Here at Proto Expedited we make high-quality plastic injection molded parts and molds. We also offer machining and finishing services to make tools from a variety of materials, and can produce 50 to 100,000+ finished parts in a wide variety of plastics.
Thermoplastics
ABS
HIPS
Nylon (PA)
Glass Filled Nylon (PA%GF…)
PC
PE/HDPE/LDPE
PEEK
PET
PMMA
POM
PP
PVC
TPU
Available Materials for Injection Molding
Please contact sales@protoexpedited.com if the materials you need are not listed.