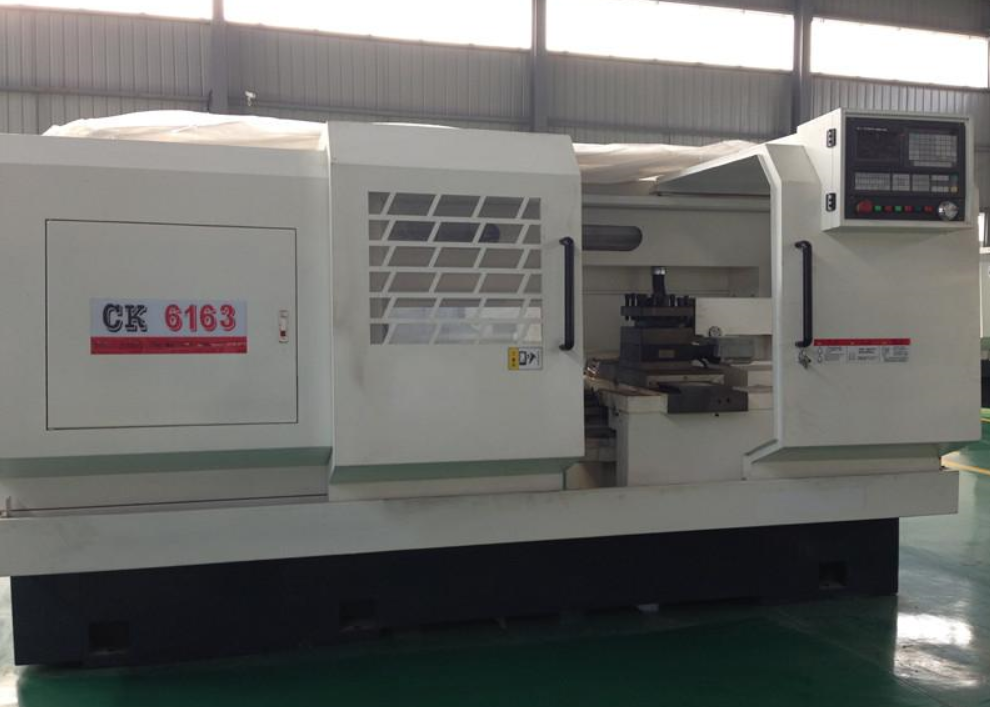 CNC turning is a manufacturing process in which bars of material are held in a chuck and rotated while a tool is fed to the piece to remove material to create the desired shape. A turret with tooling attached is programmed to move to the bar of raw material and remove material to create the programmed result. This is also called "subtraction machining" since it involves material removal.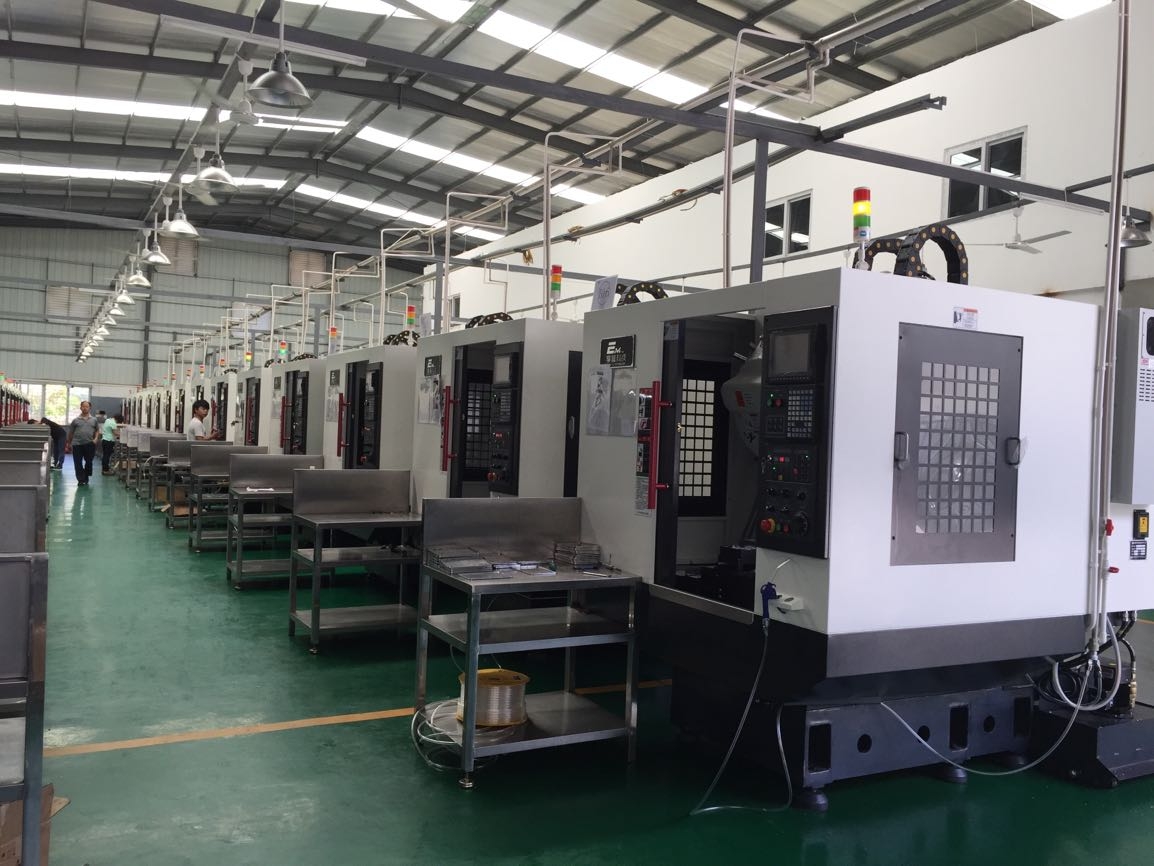 CNC milling is a manufacturing process that uses a cutting tool mounted on a rotating spindle to selectively remove material from a block of raw material. The workpiece is rigidly mounted to a table, and this table moves or rotates on different planes so the tool can work at many angles. Sophisticated machines can have 5 or more axes of independent motion for advanced applications. It's a suitable manufacturing process to machine parts with complex shape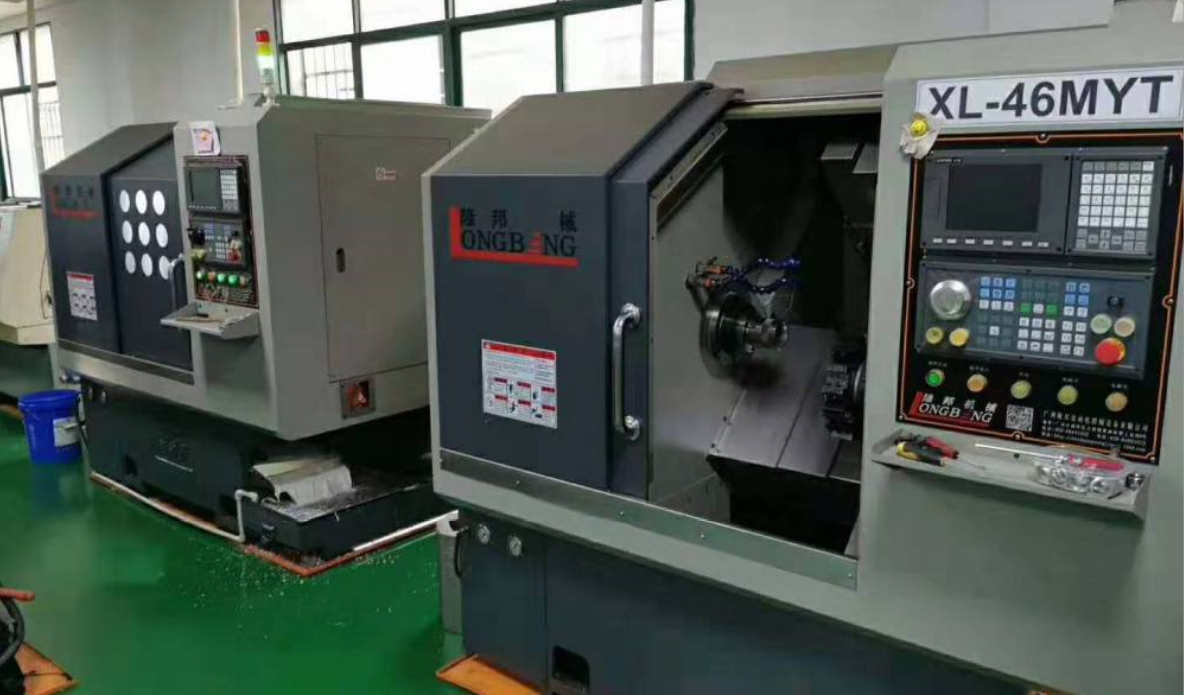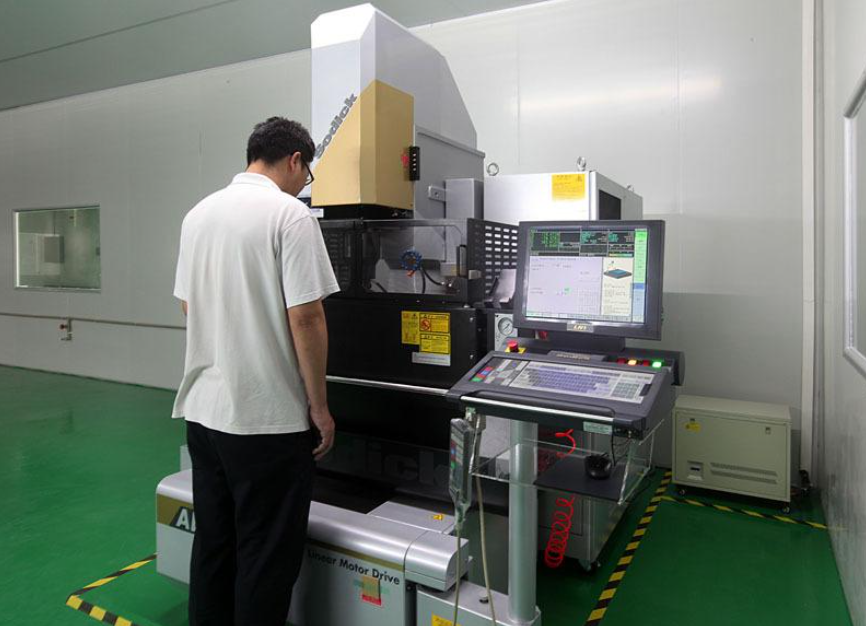 CNC turn & mill machine are multi-tasking, multi-function CNC machines used for producing complex workpieces in one operation. These machines are capable of turning a workpiece and applying rotating tooling operations such as milling and cross-drilling.
Electrical Discharge Machining
Electrical Discharge Machining (EDM) is a controlled metal-removal process that is used to remove metal by means of electric spark erosion. In this process an electric spark is used as the cutting tool to cut (erode) the workpiece to produce the finished part to the desired shape.
Let's Quote Your Project!
All your files and information are secure and confidential.