Proto Expedited provides a variety of precision CNC machining services like turning, milling, EDM and Wire EDM. With our state-of-the-art precision 3-, 4-, 5-axis CNC machining centers and cutting-edge technologies, we can get your projects done smoothly and successfully. We're your best one-stop-shop when your needs of high quality metal and plastic parts arise!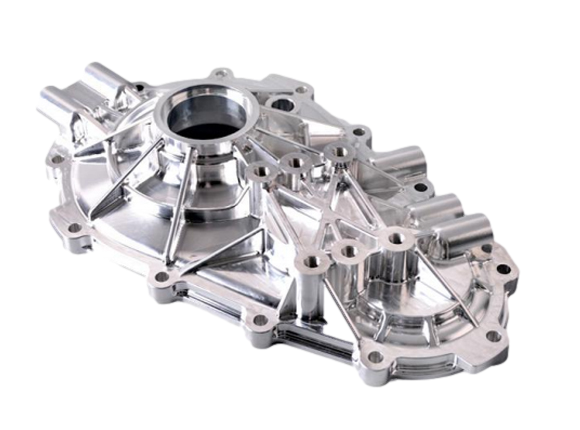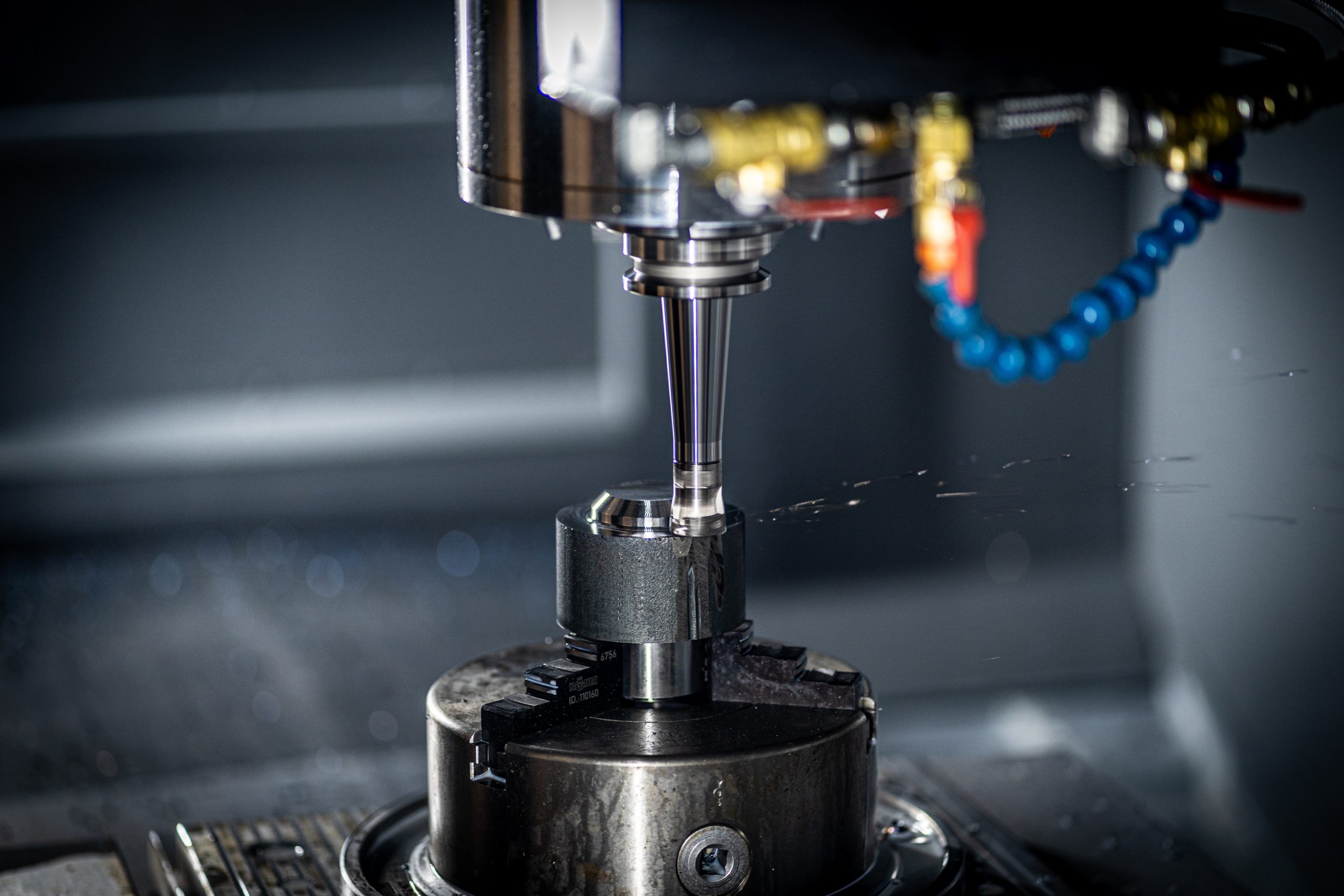 What is CNC Machining?
CNC Machining is a subtractive process that removes raw material with variety of precision cutting tools to make the parts you need.
Advanced software is used to control the machines according to your design. Our experienced engineering team and machinists program the machines to optimize the time for cutting, finishing and tolerance to make sure the parts we produced are in-spec.




CNC milling can be used to make complex shapes and geometries, especially the 5-axis. The advantage of multi-axis milling machines makes CNC milling process more flexible and accurate when your parts have holes, curves, slots, angled shapes, and channels.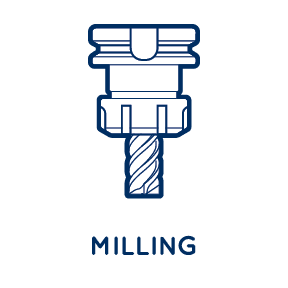 We're able to put plastic and metal bar or block material into CNC lathe for high-speed turning. With turning process we can produce all kinds of complex external and internal geometries parts, as well as threads. CNC turning is suitable for making any round shaped parts like shafts worms and spheres. Proto Expedited's CNC turning capability can make high-quality and precision parts you need.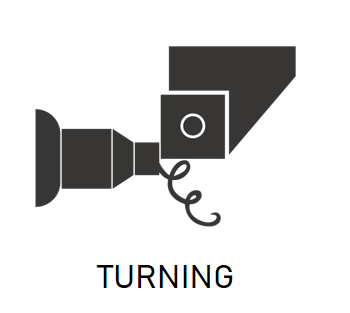 Why CNC Machining With Proto Expedited
With the state-of-the-art CNC machines, we are able to provide standard tolerance CNC machined parts with the most competitive price and tight tolerance machined parts per our customer's request. We guarantee all parts came out from our machines are made in-spec.
| | | | | |
| --- | --- | --- | --- | --- |
| Aluminum | Steel | Stainless Steel | Other Metals | Plastics |
| Al6061 | 1045 | 303 | Titanium Ti-6Al-4V (TC4) | ABS |
| Al6063 | 1018 | 304 | Titanium TA2 | PP |
| Al6082 | 4340 | 306 | A2 Tool Steel | POM |
| Al7075 | 4140 | 316 | Brass C360 | HDPE |
| Al5086 | A36 | 17-4 | Copper C110, C101 | PEEK |
| | | 440 | D2 Tool Steel | PMMA |
| | | | Nickel: Inconel 625, 718 | Nylon |
| | | | | |
Available Materials for CNC Machining